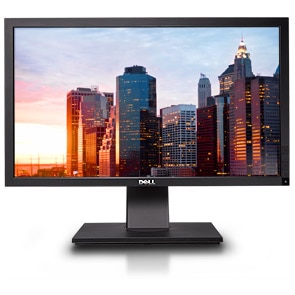 somebody buy me this ugly 23inch in-plane switching monitor that is height-adjustable, portrait rotatable, wall-mountable/stand detachable, built-in usb hub, cables, for 329 sgd. oh yes its the Dell U2311H. please…
and then i also want to blow money on a bookshelf, some fountain pens and eye surgery. how. maybe just enjoy my new mouse and collect my keyboard first. ugh.
oh and tea ball infusers and a big tea pot.
yeah i did buy 9 books. i want more money, and shelf space.